More Shoes to let Go!
1. Brand : Esarli, size:6, RM 22
(SOLD)
Black Satin material like, heel: 2.5". Suitable for dinner.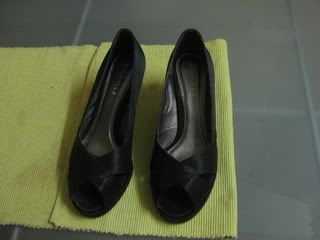 4. NEW!! Brand: VISS, Size:6, RM30
(SOLD)
Bronze colour, wedge style.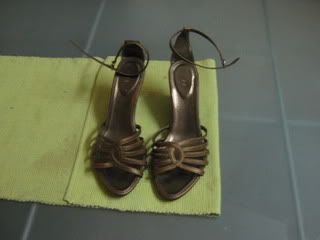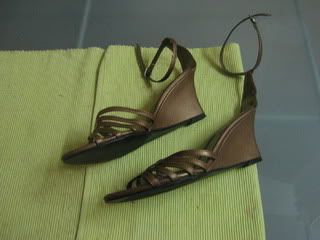 GRAB MY CLOTHES AT CLEARANCE PRICE!!
All items are in very good condition. I hardly wear these outfits.Some still with the tags on.
2. I Bought it in Australia. Size fit M to L. New with tag. Price :RM30
(SOLD)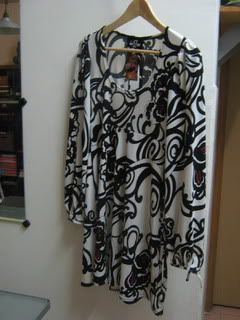 3. Brand: Supre. Bought in Australia. Size S.New with tag. Price :RM20
(SOLD)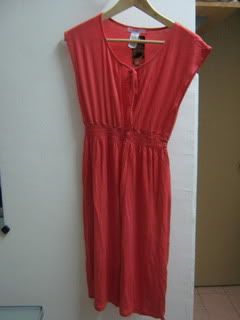 4. Brand :Lovely girl. Size S. Price RM8
(SOLD)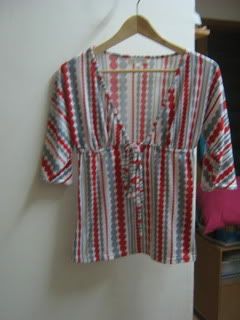 5. Brand: Scarlet. Size S. Price RM20
(SOLD)
6. Brand: Scarlet, Size S. Price RM10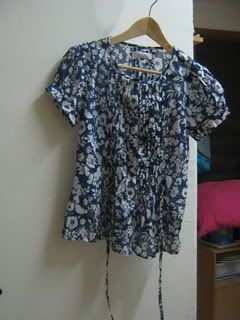 7. Brand: Passport, Size S. Price RM10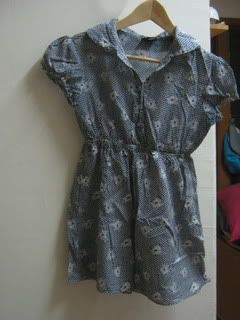 8. White top.Size S. Price: RM8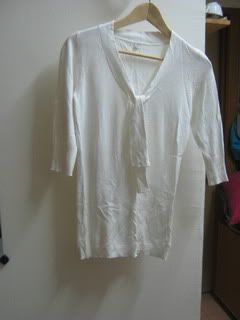 10. Brand: Triumph, Swim wear, Never been worn, Size: M. Price RM20 (SOLD)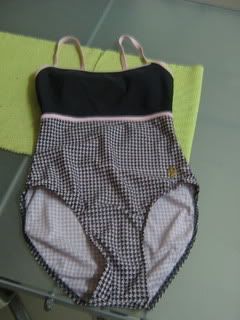 PRICE DOES NOT INCLUDE POSTAGE
Preferably items are to be self collected, COD at the following areas:
Cheras- after office hours
Ikea/ Ikano/The Curve-weekend
Bdr Sunway- Lunch time (12-1pm)
Mid Valley- Friday Night
Amcorp Mall-Sunday
Contact: 0123597241 or 0126791913
email: barangbundle@yahoo.com